2022 APLD Landscape Designer of the Year Webinar (1 CEU)
Tuesday, December 13, 2022
,
2:00 PM
-
3:00 PM EST
Category: APLD Programs and Events
---
Presented by Bobbie Burdick, CPLD, Burdick & Associates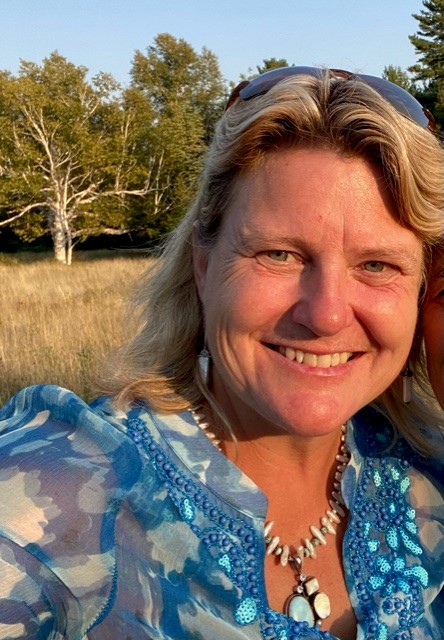 Join Bobbie, owner of Burdick & Associates and MDI Grows, as she invites you to learn about the design and construction process of the 'Infinity Roof' and landscape of the 'Granny Cottage' in Seal Harbor on Mount Desert Island, Maine. She will discuss the evolution of the green roof project from concept to completion – from reviewing the challenges of building a tiny house and landscape over a cliff to her insistence on using native plants and boulders on the green roof, and ultimately how the 'Infinity Roof' came to be. Paying close attention to the natural beauty of the island that occupies Acadia National Park, Bobbie will share her experience of how she problem-solved along the way to make a complicated project appear simple in the end by seamlessly blending the old with the new. The presentation will be filled with photographs and drone imagery of the project area from the onset, and Bobbie will touch on her design philosophy and approach to working with clients to illustrate how with careful observance one's existing surroundings directly informs excellent design.

This webinar is FREE for APLD members!

Registration is now closed. Please contact the APLD office with any questions.
---